Back in 2000 when Orcus Print Solutions was launched, the print industry was very different from that of today. Printing technology has come a long way since Peter McRedmond founded the company to offer clients both large and small an efficient, consistent, no-fuss printing service they could rely on. Their philosophy has always been to give any project no matter the size, total focus and to guide clients every step of the way.
Peter McRedmond – Managing Director
Peter has worked within the printing industry for 37 years. His experience, leadership skills and high standard of customer care is what brings people back time and again to use his company. Much of his working life has been spent creatively solving printing and promotional challenges for a range of businesses from SMEs to larger corporate entities. His success hinges on his capacity to respond and understand the challenges, objectives and strategic direction of his business-owner clients. Along with Lisa Brooks, his Sales & Customer Administration Manager and a group of skilled contractors, Peter brings passion for his profession, service excellence and exceptional value to the print communication process.
What we do for you
Orcus Print Solutions makes your print brokering decision easy by:
Showing you examples of projects they've handled that are comparable to yours.

Producing client referrals and product samples of similar work.

Explaining upfront how the relationship works between them and you.

Making you aware of the responsibilities you have in the printing project process.

Supplying a written project proposal, follow up stock reports and updates on re-ordering.

Storing your stock if you don't have the room.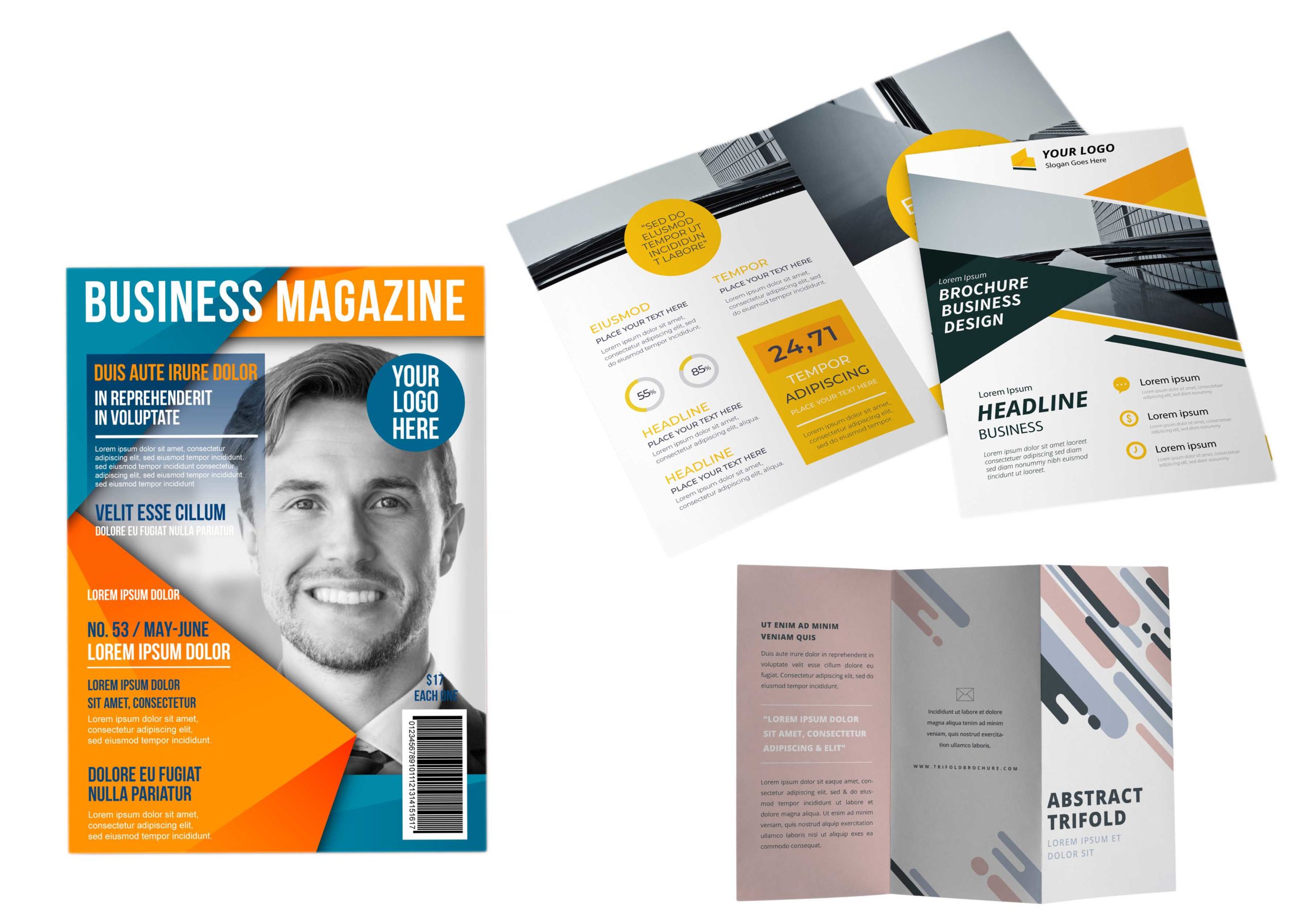 COPYRIGHT © 2019 ORCUS PRINT SOLUTIONS LTD